Learning should know no limits or bounds.
Together,
we

can

learn

.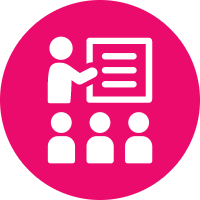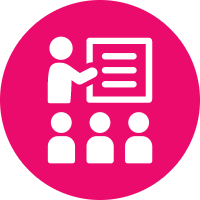 11740
Program usage hours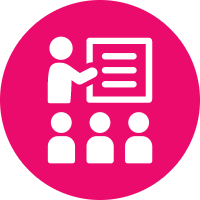 Our Mission
We stand with you, committed to making a meaningful impact in education, through philanthropic
giving and service, that supports equitable and innovative learning opportunities.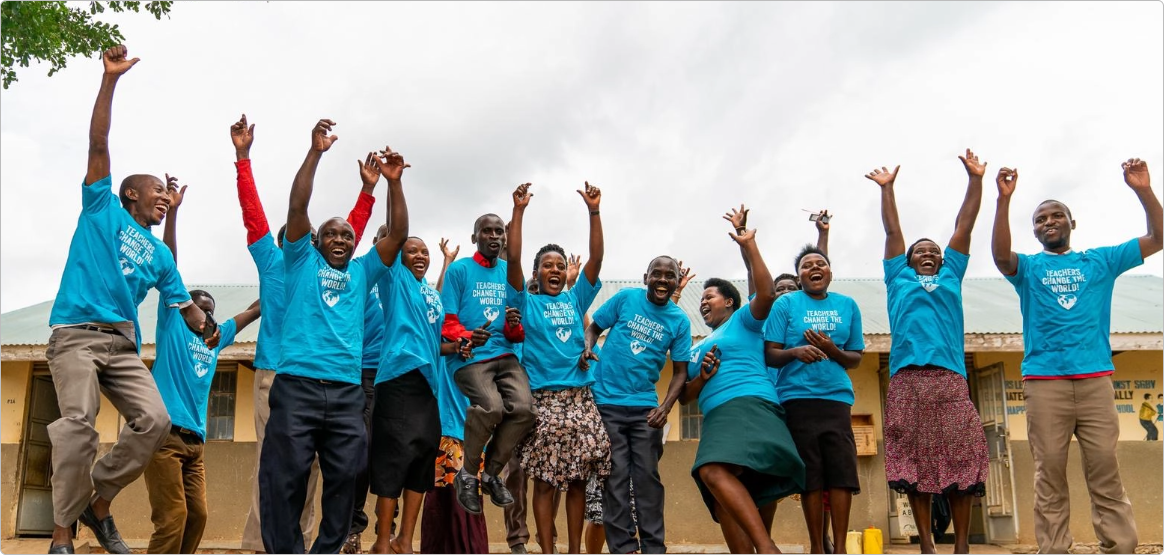 "We Can Learn combines expertise with opportunity to reach learners in a very tangible way."
---
Mark Radcliffe, Chairman
FY2021 Annual Report
Serving students and educators is in our DNA. For more than 60 years, Edmentum has supported learning with innovative approaches, research-based curriculum and assessments reaching learners in over 75 countries. This rich history in education led to a natural extension into philanthropic outreach and We Can Learn was officially approved as a 501(c)3 nonprofit organization in 2018.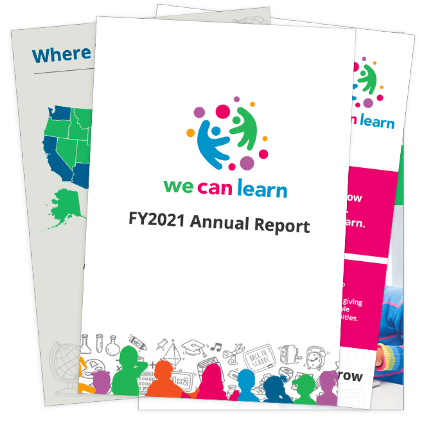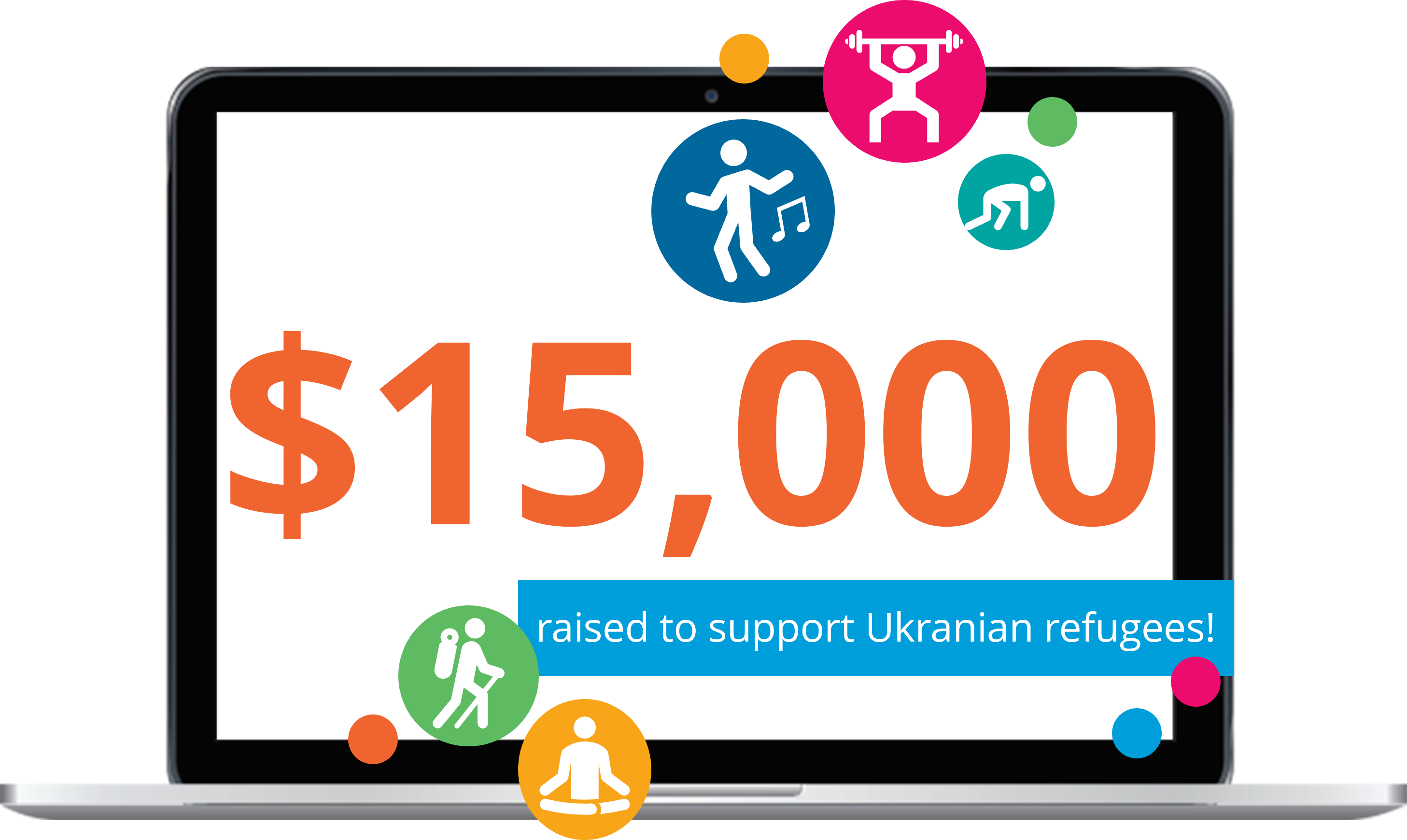 Celebrating 2022 Activity Challenge Results!
We've concluded our 2022 We Can Learn Activity Challenge as of May 7th with exciting results! 248 participants walked, ran, biked, and got their heart rate up to achieve 112% of our activity goal. We're proud to report these combined efforts have raised $15,000 to support Ukranian refugees through our partner, Alight.